Three people survive small plane crash near Brown Field in Otay Mesa
SAN DIEGO (KUSI) — A small plane crashed early Wednesday morning in an empty field just outside Brown Field Municipal Airport while approaching the Otay Mesa airfield, but the pilot and his two passengers survived with only minor injuries, authorities said.
The crash was reported at 3 a.m. though it initially wasn't clear whether the incident was a crash or an emergency landing, San Diego police officer John Buttle said. Emergency responders at the scene and news reports said the plane went down in a field just east of Brown Field and west of state Route 125.
The pilot said he was cleared to land at Brown Field and was making his approach when he hit dense fog and lost all visibility. The three men onboard said the plane flipped twice upon landing, and photographs from one of the passengers showed the 1971 Cessna 182P came to a rest upside down in the field.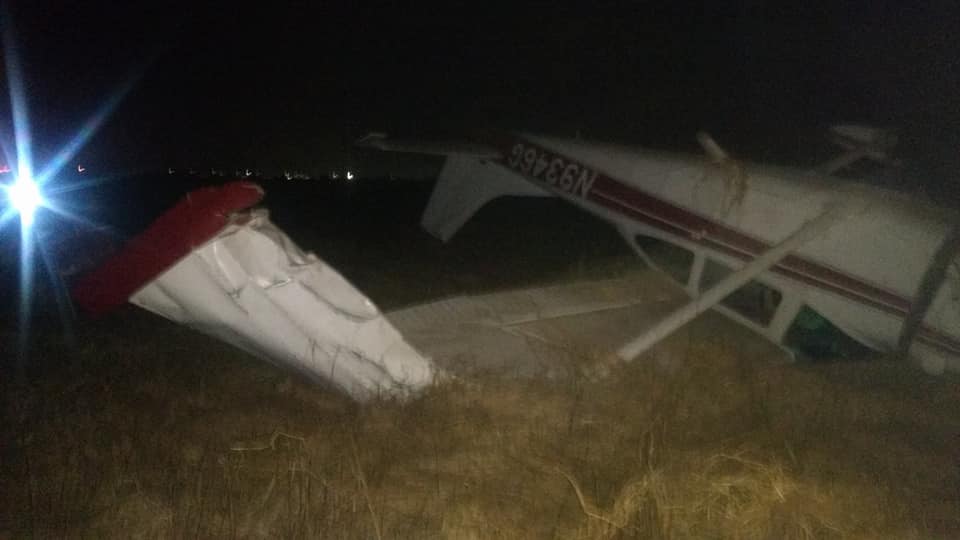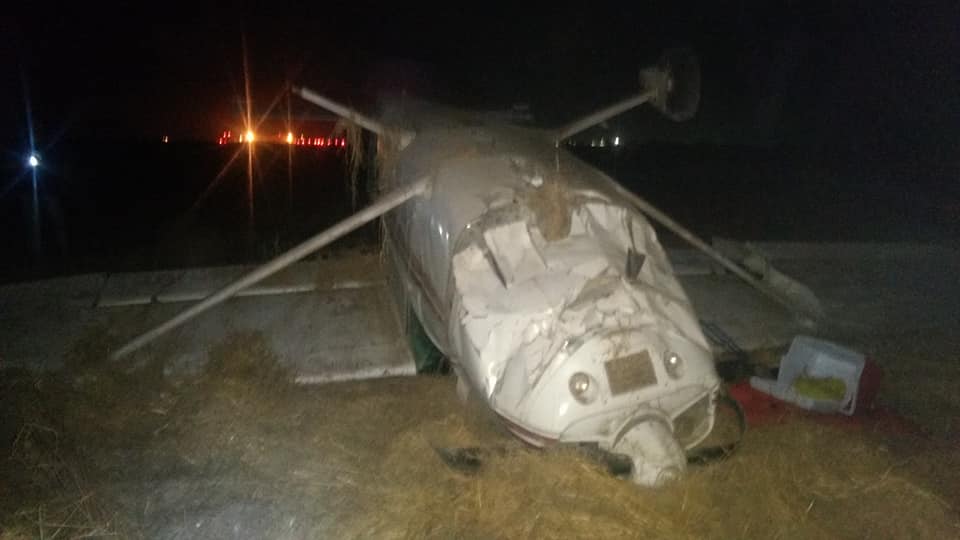 Photos show the 1971 Cessna 182P flipped over in a grassy field (Charly Enriquez).
The pilot said he had to kick out a window to escape from the fixed-wing single-engine aircraft. The men then walked about 15 minutes to the airport to report the crash.
The pilot said he and both passengers live in Tijuana but had taken off from Los Angeles. He called it a "miracle" that they survived and told reporters "we were in God's hands."
According to aircraftdomain.com, the plane was registered to an individual in El Cajon. The pilot helped lead emergency responders to find the plane after a brief search, but local authorities were holding off inspecting the plane until federal authorities from the Federal Aviation Administration and the National Transportation Safety Board could reach the site.